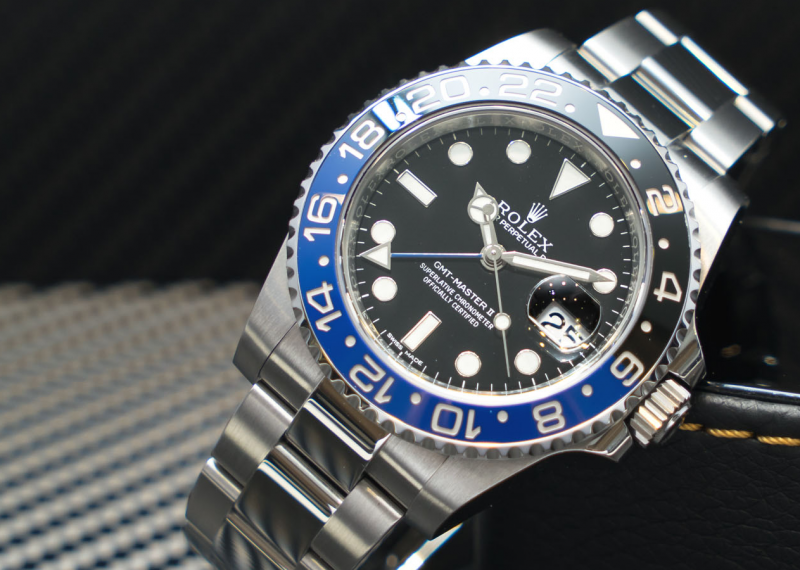 Buying New versus Pre-Owned:  The Rolex brand is synonymous with success and luxury. This is because Rolex prides itself on its precise and beautifully crafted timepieces. Those who want to reward themselves for their success or are simply dressing for the future they are planning on having can convey their plans with a Rolex. While a Rolex is well worth the purchase, not everyone who deserves a Rolex can afford a brand new one. If you cannot afford a brand new model or are looking for a particular model that is no longer produced, a pre-owned Rolex is the way to go. When you purchase a previously owned timepiece you can enjoy a precise and stylish watch for a fraction of the price of a brand new one.
There are many advantages to purchasing pre-owned luxury watches:
Price: One of the biggest advantages to buying a pre-owned  watch is that you can enjoy a significant price discount while still acquiring an elite and valuable timepiece.
Value: Purchasing a Rolex watch can be a solid and valuable investment. Like fine wines or collectables, some Rolex models increase in value over time. For example, some models that were made for professionals, like the Rolex GMT Master which was developed for Pan Am pilots, or extreme-sports enthusiasts, like the Submariner for deep-sea divers, are some of the most highly sought-after models. Even if the model is not one of the most popular, the materials it is made of are high quality. Rolex uses the finest gold, stainless steel and other valuable metals to ensure each watch is durable yet luxurious. Rolex watches are specifically designed to hold their value, allowing you to keep them, sell them or even pass them down.
Innovation: Rolex has always been a forward-thinking company, implementing new and innovative technologies into their timepieces. For example, Rolex developed the first water-resistant watch case. Rolex was also the first company to offer a watch with dual time zones on a single watch face.
Quality: Rolex watches are not mass produced. Instead, each timepiece is carefully assembled by hand. Along with offering the best in watchmaking practices, Rolex also utilizes the finest materials like chemical industry grade steel which is prized for its extreme resistance to corrosion. The enduring quality means that even if you purchase a Rolex watch that is 20 years old you know you will be getting technology, craftsmanship and precision that will certainly stand the test of time.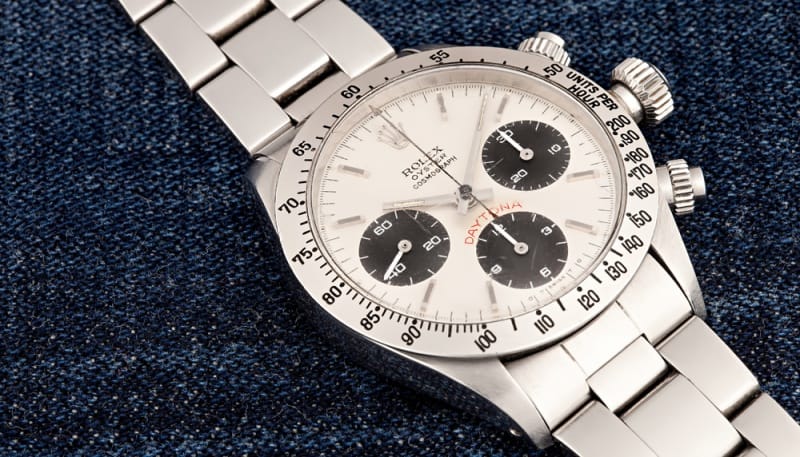 Owners and collectors of Rolex watches can sell their unwanted or unneeded watches at a discount. This means that if you want a Rolex but cannot afford a new one, you can purchase one at a great price. Though you will not be paying as much, you will still receive the value, innovation and quality for which Rolex is renowned.